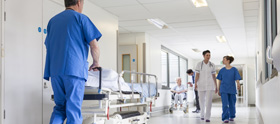 Clinical Synergy offers short to medium term rental programs, allowing your facilities to more effectively maximize capital, human and facility resources.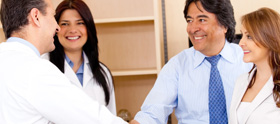 Offering a tremendous variety of products from numerous manufacturers for purchase.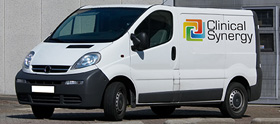 From 24/7 customer support to ongoing service programs to specialized service programs, customer service is our #1 priority.